Solid Waste Gallery
← Soil Gas Methane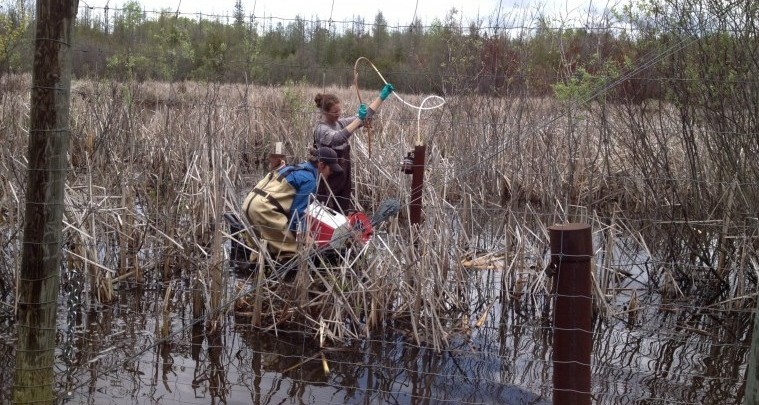 Landfill & Industrial Services— Chlorinated VOC Plume Identification and Response →
Landfill Services—Groundwater and Gas Monitoring
Wisconsin
Back to Main Project Gallery
Monitoring at a Closed jointly-owned USDA/Township Industrial and Municipal Landfill Complex
Sand County Environmental completed a comprehensive review of the file information for this mixed waste landfill, containing both industrial and municipal (household) waste.
Sand County Environmental then presented the findings to all parties, and prepared a long-term monitoring plan and budget.  We then assisted in the successful settlement of matters between the parties concerning the long-term plan and projected costs, resulting in an agreeable long-term plan that meets the needs of all concerned parties and regulatory agencies.
Monitoring, evaluating groundwater and landfill gas data, and subsequent reporting of the findings to USDA and WDNR is ongoing.