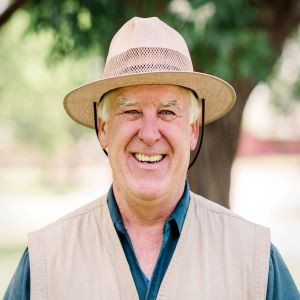 Pete Arntsen, MS, PH, PG
Pete Arntsen has more than 30 years of experience as an environmental scientist and project manager.
His education and experience focus on contaminant-release investigations and remediations; hydrologic, geologic, and hydrogeologic studies; landfill environmental studies; wetland delineation and permitting; regulatory compliance; and environmental litigation support.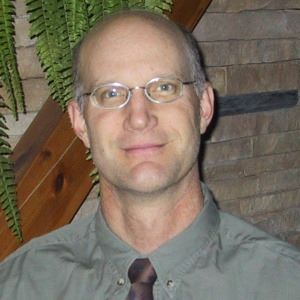 Mark Dawson, MS
Mark Dawson has over 30 years of experience in applied environmental science and engineering, with an emphasis on developing and implementing innovative strategies for complex sites. His experience includes the investigation and remediation of soil and groundwater contamination for industry and agriculture sectors. Other specialties include phytotechnologies, hydrologic erosion control, and solar pumping systems.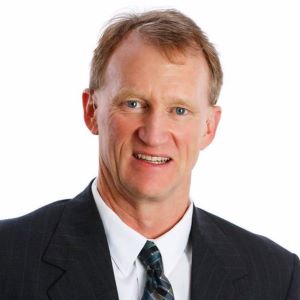 Ken Ebbott, MS, PG, CGWP
With 30-plus years of experience, Ken Ebbott's areas of specialty include soil, groundwater, and vapor investigation and remediation.
Examples of his work include: investigation, remediation, and closure of brownfield, foundry, agrichemical, petroleum, and drycleaner sites, including recent efforts to remove pesticides and solvents from groundwater using innovative chemical injection techniques.
Nichole Good, MS
Nichole has been with Sand County Environmental since 2015. Nichole's educational background includes ecosystem restoration and soil science. She was active in prairie restoration, forest management, and soil research while studying in college.
Nichole is the project manager and oversees the environmental work for a multitude of agricultural-chemical facilities. Other duties include conducting environmental site assessments, brownfield investigations, groundwater investigations, and assisting with planning, implementing, and reporting on soil and groundwater remediation activities.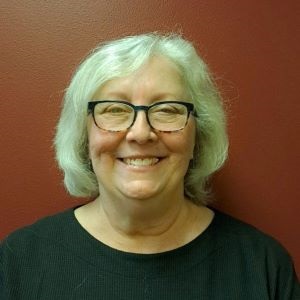 Marcie Koziczkowski
Starting at Sand County Environmental in 2014, Marcie Koziczkowski has been with Sand County Environmental as an administrative assistant for nearly a decade. Marcie has 34 years of experience in the administrative sphere.
Marcie provides support, expertise, and technical review in accounting and invoicing. Marcie has worked closely with the ACCP program.
Julie Prahl
Julie Prahl has been with Sand County Environmental for two years as an administrative assistant. Prior to joining our team, Julie provided administrative support for over 25 years in the legal sphere.
As an administrative assistant, Julie primarily works with reviewing, editing, and finalizing reports and submittals. Julie provides technical and professional insights on reports, memorandums, and letters for a variety of projects.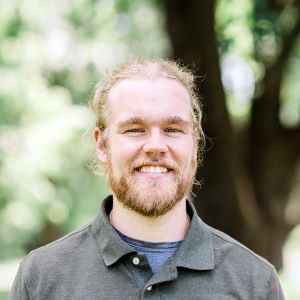 Andrew Rakers, EIT
Andrew Rakers has a degree in environmental engineering and 3 years of experience in the engineering field. He assists with implementing and reporting on remediation activities, conducting site investigations and environmental assessments, securing case closure for remediated sites, and providing support on various projects. He also provides engineering and design support on stormwater projects in the commercial and industrial sphere.
Andrew also functions as a draftsperson for the company and provides drafting and modelling support with AutoCAD Civil3D and QGIS. He is proficient with geoprocessing, stormwater modelling, and 3D surface modelling.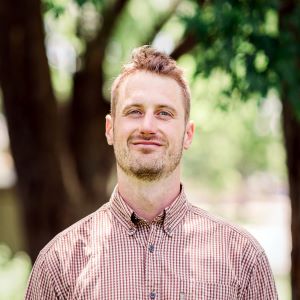 Levi Rhody, MS
Levi has been with Sand County for the last 5 years as a geologist. Levi has educational background in geology and environmental geosciences. He is licensed as a professional geologist with the State of Wisconsin.
As a geologist, Levi assists with implementing and reporting on soil and groundwater remediation activities including soil excavation, engineered cap installation, and phytoremediation. He also conducts environmental site investigations, as well as monitoring landfill parameters as directed by The Wisconsin Department of Natural Resources.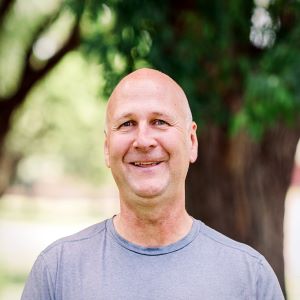 Bart Sexton, MS, PSS
Bart Sexton, a soil scientist, has extensive experience in designing, specifying, coordinating, and overseeing projects. His projects entail: environmental monitoring; reporting; remediation;  earthwork, including excavation and stormwater structure construction; and phytoremediation projects.
His work in phytoremediation involves treating groundwater, stormwater, wastewater effluent, landfill leachate, and impacted soils. Additional experience includes: permitting; operations; troubleshooting; and monitoring, reporting, and closure of landfills and composting facilities.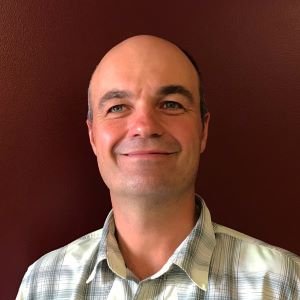 Lars Smith, BS
Lars Smith has over 11 years of experience in applied environmental science.
His experience includes the investigation and remediation of soil and groundwater contamination using traditional and progressive strategies, working with vapor investigations and gas extraction systems, wetland delineation and treatment wetland support, directing the implementation and maintenance of phytoremediation systems.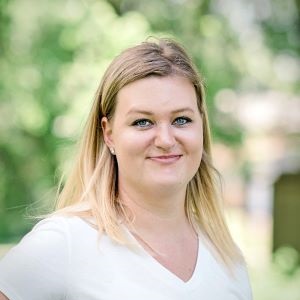 Amy Stanczyk
Amy Stanczyk has been with Sand County Environmental for the last two years as a technical assistant. As a technical assistant, Amy provides support in several different areas within the company. These areas include IT, administrative, clerical, and marketing support.
Amy is especially proficient with the assembly of closure requests for contaminated sites in Wisconsin. She also works with the ACCP program.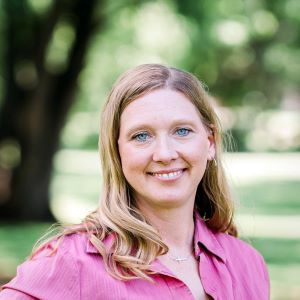 Stacy Stroud
Stacy Stroud has more than 19 years of experience in the environmental consulting field, specifically in directing and coordinating all work processes for administrative staff.
Her areas of specialization include technical review of reports, letters, and memorandums; and provide IT support where she performs basic computer functions including troubleshooting computer issues, maintaining the company server, and supports the internal terminal service infrastructure.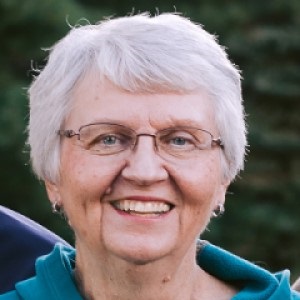 Carol Teschner
Carol Teschner joined the team at Sand County Environmental as a technical assistant in 2014. Before Carol was hired at Sand County Environmental, she worked in the financial sphere for over 36 years as a technical assistant.
As a technical assistant, Carol aids in finalizing tables and charts for various reports and submittals, as well as helping with whatever other clerical items she can. Carol possesses a high-level of technical expertise with the Microsoft Office suite.