Environmental Gallery
← Groundwater Pesticide Plume Risk Assessment and Response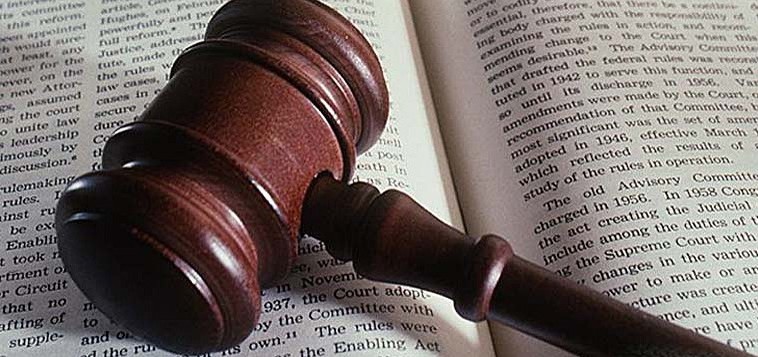 Litigation Support
Wisconsin
Back to Main Project Gallery
Paper Mill Groundwater and Landfill Case
Sand County Environmental was retained as an expert witness in this case. Pre-trial work involved over 1,000 hours reviewing site data and operating records spanning 85 years.
Issues in this particular case involved:
A thorough review of mill operational liquids as they evolved through time.
Mill operational procedures, especially related to historical on-site sewer inspections and maintenance.
Groundwater studies, involving a comprehensive review of discrete historical reports, bringing the entire long history of these reports into one unifying and synthesized series of findings and conclusions.
In the end, Sand County Environmental developed a high-quality compilation and analysis of historical facility operations and relevant environmental rules. Transferring the disorganized paper documents into a cohesive digitally-managed case file significantly assisted the legal team's success.
This project, and many others like it, demonstrate Sand County Environmental's extraordinary organizational and communication skills in assistance of legal counsel.