Environmental Gallery
← Phase I Environmental Site Assessment – Wholesale Ag-Chem Property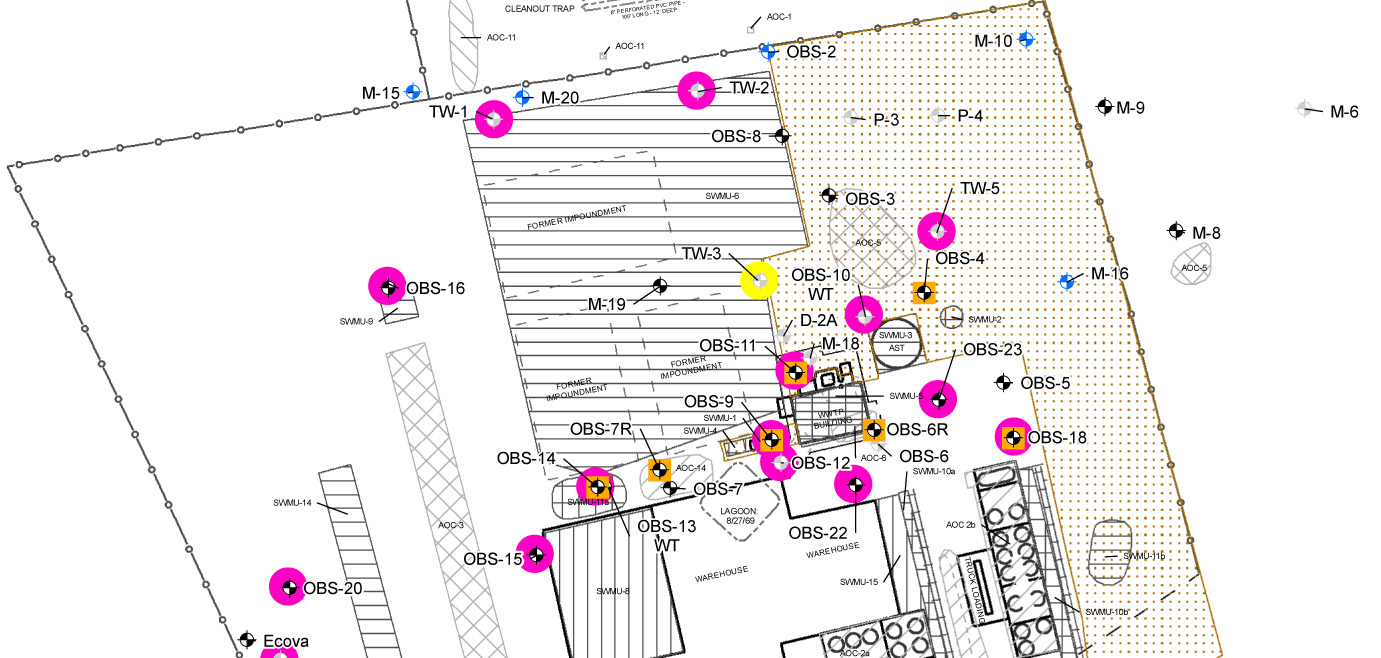 Litigation Support →
Groundwater Pesticide Plume Risk Assessment and Response
Wisconsin
Back to Main Project Gallery
Former Agronomy Facility, Wisconsin
Sand County Environmental was hired to evaluate groundwater quality downgradient of an agronomy facility to determine what additional actions would be necessary to reach regulatory closure. The evaluation included:
Mapping private well locations in the potential pesticide plume area.
Evaluating existing monitoring and private well data to identify private wells potentially at risk.
Sampling private wells leading to the installation of temporary water filters for residences with elevated pesticide concentrations.
Mapping the pesticide plume, and projecting the peak plume concentration location and migration rates to identify private wells at future risk.
Establishing long-term monitoring of targeted private wells to confirm residences have safe well water.
Replacing contaminated wells with deeper, clean-water wells.
Sand County Environmental satisfied regulatory requirements by eliminating risks to the public and reduced the client's exposure to liability by taking specific and documented actions.